A well regarded IP law firm in Bangladesh
Experienced . Dedicated . Focused
Bepary & Bepary is a well trusted and experienced Patent and Trademark Attorney firm in Bangladesh. A specialist IP law firm provides services to help you protect and manage your IP assets. We support our clients with the obtaining of IP rights as well as representing them in all fields of Intellectual Property Laws.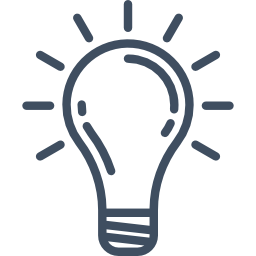 Patents
Patents are the keys to help businesses protect their valuable investments of time and resources in product development. Our firm regularly helps clients across a wide range of industries obtain and enforce patents.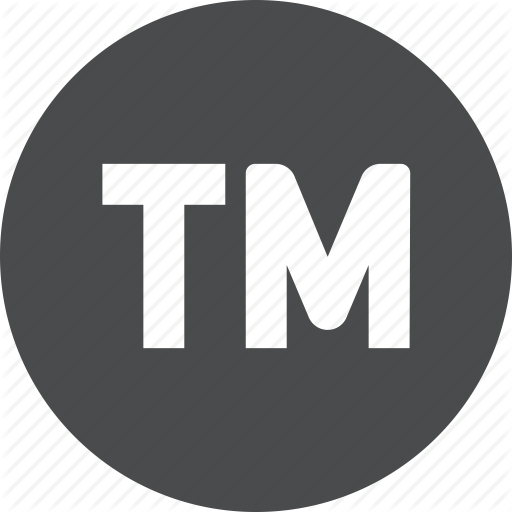 Trademarks
Our firm offers a full scope of trademark services, including advising, how to apply and prosecute trademark application till registration, protect the trademarks through enforcement.
Experienced Team
Our team of Attorneys and Lawyers who are particularly experienced in IP Laws and all other IP matters. The team is ready to take responsibility for any complicated cases related to intellectual property rights protection in Bangladesh.
Reputed Firm
A well reputed IP Law Firm in Bangladesh ranked by several international bodies.
A Focused Law Firm
Our law firm especially focuses on trademarks, patents, designs and other aspects of IP Laws. It is worth saying your case will be handled carefully giving an experienced hand.
Transparent Fees
Our fees are transparent. So, you are actually worry free when you choose our firm.
Talk to our experienced lawyers about your case today and get free consultation on moving to the next phase.

The Department of Patents, Designs and Trademarks (DPDT) has published the latest Trademark Journal No. 307 dated 3 February 2022. Further, it has published the opposition list for Trademark Journal No. 304 on the Official website.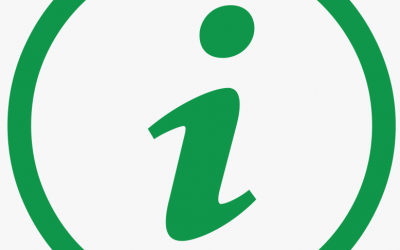 The Department of Patents, Designs and Trademarks (DPDT) has increased the Official fees for patents, designs and trademarks vide the Gazette dated November 24, 2021. The new increased fees have come into effect since December 05, 2021. For more information on the...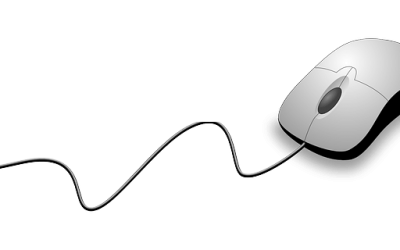 The Department of Patents, Designs and Trademarks (DPDT) has facilitated the new filing process. It is now accepting new filing application (trademarks, patents and designs) through an online portal. As the strict lockdown continues any application whether...