About Us
Bepary & Bepary is a well reputed IP law firm in Bangladesh that exclusively focues on protection of IP rights of the clients.
Protecting Clients Business since long.
Bepary & Bepary is one of leading IP law firms in Bangladesh. The firm offers premium services to clients around the world in all areas of IP laws including trademarks, patents, copyrights and industrial designs, contentious proceedings and disputes. The firm has achieved good reputations and recognitions by assisting clients across the globe for their IP rights prosecution and protection. It maintains a substantial network of leading IP firms in other regions of the world for collaboration. The firm also partners with many foreign law firms to provide IP services.
Bepary & Bepary has built a robust team comprising of lawyers, advocates and IP professionals who are enthusiastic to take challenges and provide effective solution for the clients' home and abroad. Our team listens to clients courteously and accordingly advise that is suited for the clients' matter. The team can represent clients in all arena of IP Rights protection whether by filing an application to registration or defending an opposition or filing rectification/cancellation or till obtaining a final Judgement from the Court.
We enjoy working closely with our clients so we can advise them on the best intellectual property strategy to meet their requirements.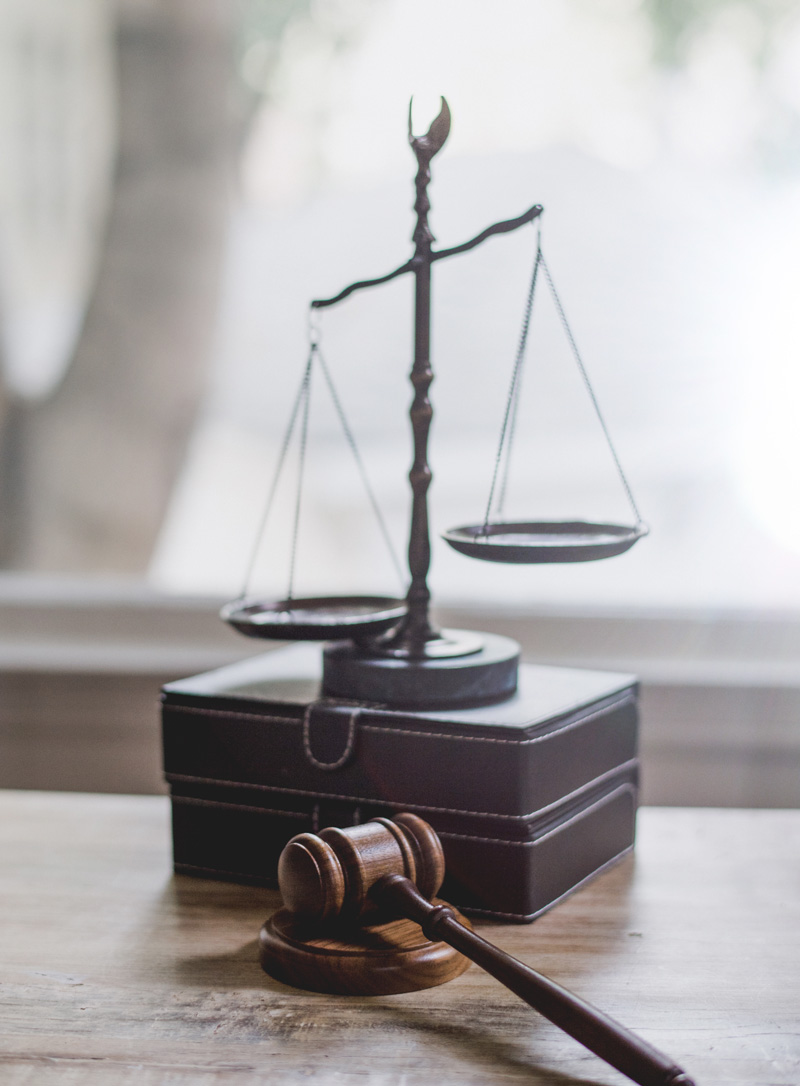 Bepary & Bepary has served a large number of clients of every size in a wide variety of industries; from individual entrepreneur and major educational institutions to several of the world's largest companies. Over the years, it has established and maintained many fruitful working relationships with peers and in-house counsel.
The firm provides expedient services for the clients; hence they can be benefited and grow their business to the next level. The firm believes in quality of services and ensures it in all cases.